Dealing with pests is never enjoyable. Whether you're handling a pest infestation in your home or business, these creatures can cause many problems, from health risks to property damage. And while pest problems in your home are irritating, they can be even greater an issue for businesses as they can harm your reputation and livelihood. Pests in St. Charles can put your employees and customers at risk and destroy your products. Overall, the best way to keep your company pest-free is through St. Charles pest control services.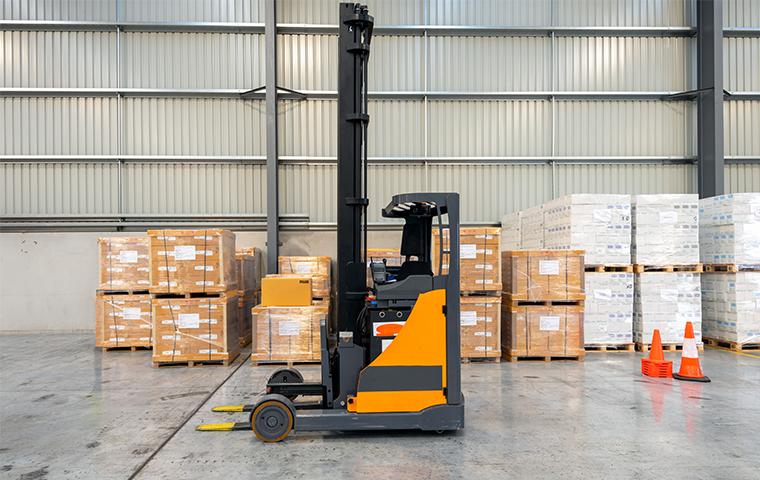 The Most Common Types Of Pests That Invade St. Charles Businesses'
There are many different pests in St. Charles that can cause problems. Some pests, such as rodents and cockroaches, are common in restaurants or factories where food is plentiful. Then, there are pests like bed bugs in schools, healthcare facilities, and office buildings. There are also pests such as spiders and termites prevalent in almost any business.
If there's a pest in the area, it can find its way into your business. And while some of these species are mostly just a pest prey snack, others can pose significant risks that impact your time and money.
The Extent Of Damage A Pest Infestation Can Create For Your Business
While species like ants or house spiders are relatively harmless, they can still be invasive. Then, there are rodents in St. Charles which can damage property as they chew through wires, plumbing, drywall, food items, and more. Rodents and cockroaches can also spread many illnesses, including salmonellosis, dysentery, and gastroenteritis. Other problematic pests include destructive termites, which can destroy the wooden structure of your building in less than ten years.
The other overall issue with pest infestations is harm to your reputation. If customers notice a pest, they may report this sighting on social media. This could affect profits and have a devastating impact on your bottom line.
Workable Pest Prevention Routines To Implement Right Away
The simplest and most effective way to keep pests away from your business is with commercial pest control services from Pest Control Consultants. You can also deter pest issues by implementing simple routines. A few of the best steps to take:
Seal up holes and cracks in the wall and foundation of the building with caulk or foam insulation.
Make sure to implement strict cleaning protocols.
Reduce moisture problems by fixing leaky plumbing.
Clean up excess clutter both inside of the building and around the property.
Contact the commercial pest control pros in St. Charles today for more pest prevention tips and tricks.
Why Professional Pest Control Is A Great Investment For Your Business
While you could attempt pest removal independently, this approach is generally a waste of time and money. Trying to handle infestations as they arise can lead to property damage and health risks, so it's best to take a more proactive approach. Learn more about our professional pest control options for your business by giving Pest Control Consultants a call today.