Pests Are No Match For PCC
Pest Control Consultants, a family owned and operated pest control company serving Northern Illinois, has highly trained exterminators and over 30 years of protecting homes and businesses from pests. Say goodbye to ants, cockroaches, fleas, ticks, rodents, spiders, stinging insects, and other general pests when you contact PCC!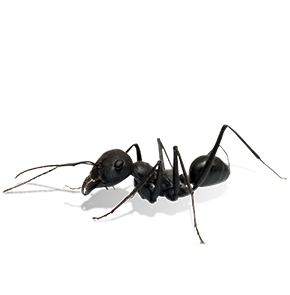 Get Rid Of Pests With The Help Of Pest Control Consultants!
Pests don't belong in your home. Using the latest, most advanced pest control methods, Pest Control Consultants will make sure they don't have the opportunity to get comfortable. Our comprehensive pest control services target insects and rodents common to the Northern Illinois area and include one-time treatments for specific pest problems and ongoing pest control plans. With our pest-free guarantee, if pests return in between our service visits, we'll come back to re-service, completely free of charge.
In our area, pests are a year-round problem so we highly recommend investing in a monthly or quarterly pest control plan to ensure that your home or business remains pest-free. Whatever you need, you can count on our team of exterminators to have the tools and know-how needed to get rid of your pests!
Our Approach To General Pest Control
Free Inspections
To ensure complete elimination of your pest problem, we'll start off our treatment process by performing a thorough inspection of your home or business to identify your pest pressures and evaluate the severity of the infestation. This allows us to determine the best treatment option for your specific pest control needs.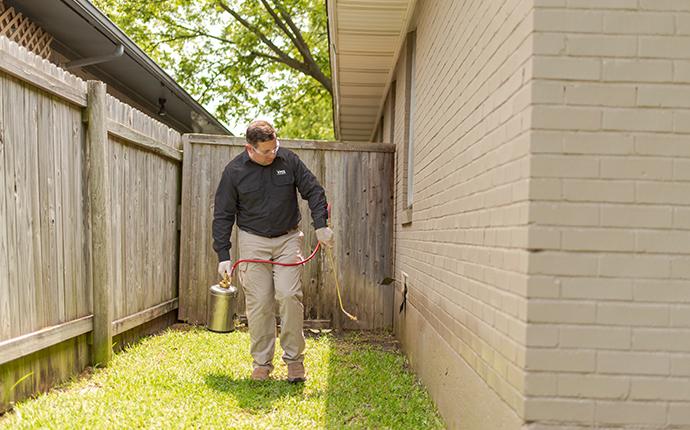 Quality Treatments
After we've completed your initial inspection, we'll begin treatment based on which of our plans you chose. During this visit, we'll put your pest control plan into place which will include treating areas both inside and outside your home. This service covers a variety of common pests including ants, roaches, and spiders.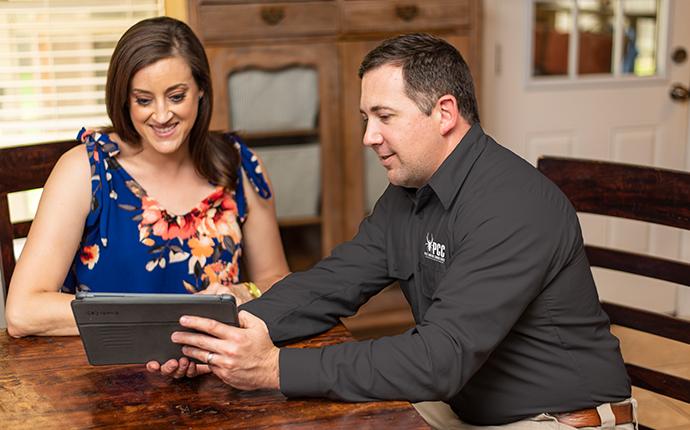 Follow-Up Visits
At PPC, we pride ourselves on delivering the best pest control in Northern Illinois. With our protection plans, you'll receive quarterly service visits to protect your home from pests year-round. During these visits, we'll inspect your property for new pest activity and check to ensure that our treatments are still effective.
Get Started With Pest Control Consultants Today
For quality solutions to your pest problems, contact us at Pest Control Consultants!