Learn More About The Common Insects & Rodents Found In Illinois
Do you want to learn more about the pests you've discovered around your property? Our pest resource guide will help you find all of the information you need to identify the most common pests found in DeKalb, Dixon, St. Charles, Sycamore, and other areas of northern Illinois, and prevent problems with these damaging and dangerous pests.
Request Your Free Inspection
Complete the form below to schedule your no obligation inspection.
Recent Blog Articles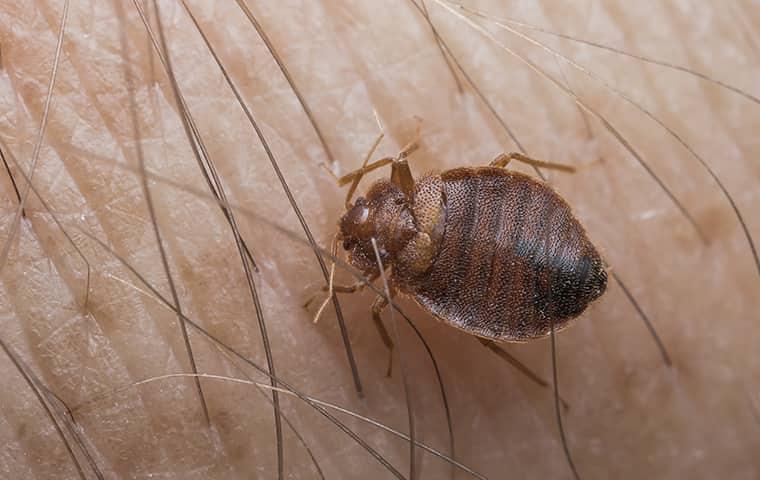 June 15, 2020
Bed bugs are parasitic pests that feed on the blood of warm-blooded animals, especially people.... Read More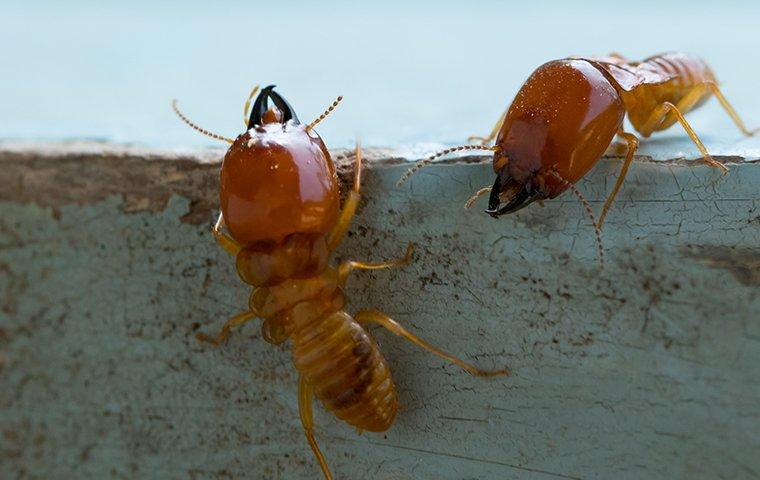 May 13, 2020
It can be easy to feel like your home is an impenetrable fortress. If people can't break-in, nothing else can, right? Unfortunately, there is one pest that is not only breaking into homes but destroying them from the inside out. We are talking about termites.... Read More